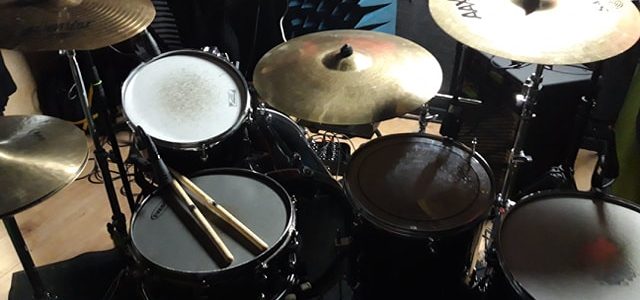 Studio 2
Is available for hire as a rehearsal room. It will accommodate a 3 piece band normally, but with the present situation and the 2 metre distancing requirements, the room can take a duo only.
Also Studio 2 can be hired for recordings. If it's solo projects or tracking of a band separately its ideal.
The treated room is linked to a control room with viewing window.
Once a booking has been taken all the mics and leads plus full drum kit will be set up and ready to go.
Drummers please bring breakables ie snare,cymbals,kick pedal,sticks.
 price per hour £12