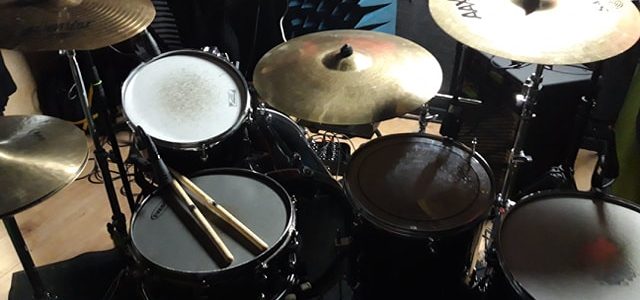 Studio 2 available for multi tracking, solo projects or full band recording.
 It will be geared up and ready to go with or without an engineer.
Without an engineer is for musos who have their own software and want to record and master themselves.
All leads, mics plus full drum kit will be all set up and ready to use.
Room charge without an engineer £17 an hour.
Recording with an engineer £27 an hour.
Recording can take place from midday to midnight. 24/7 Contact Chris for details.